Osprey junction Trailhead
Events at The Legacy Trail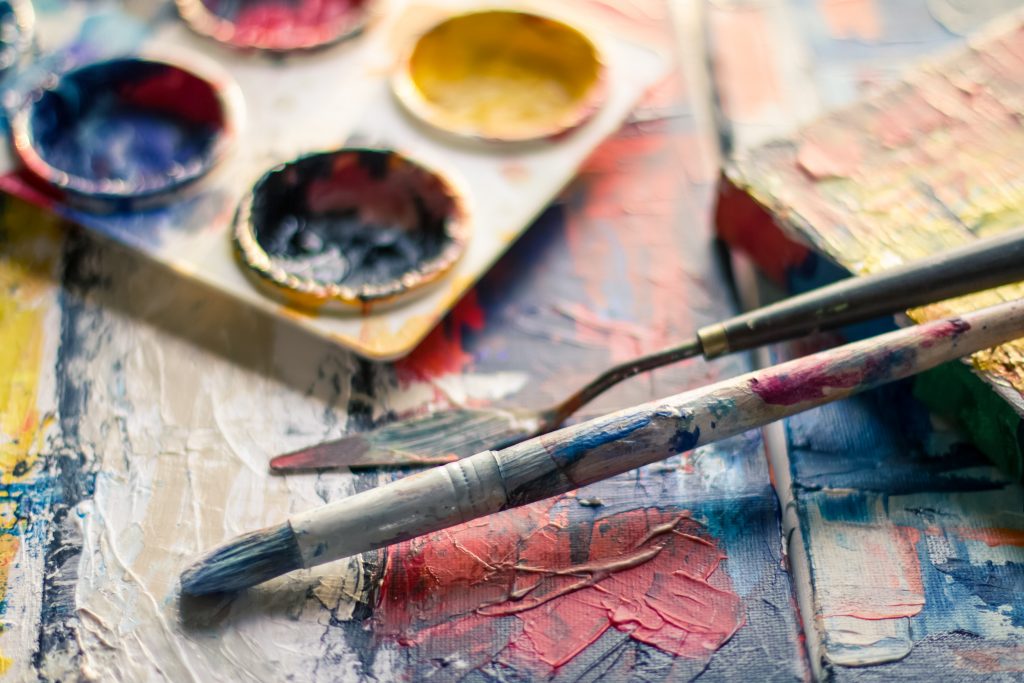 The "Art in the Park" Program utilizes the facilities and grounds at the Park which allows creative expression by artists and promotes public appreciation of the visual arts.
The overall goal is to provide a variety of opportunities for the public to enjoy the Park and to increase public use of the Park.
2019 was a very busy but exciting year for us. We officially became a Chapter of Friends of Sarasota County Parks in December 2018 so 2019 was our first full year of operating as Friends of Osprey Junction Trailhead, an all-volunteer organization. In 2019 there were 68 volunteers that gave 3,396 hours of their time for the Visitor Center Project at Osprey Junction Trailhead Park. Thank you volunteers! To see a list of our key 2019 accomplishments click here.
Upcoming events & activities
Events for kids and adults. Garage Sale, Bicycle Helmets Giveaway, Visual Arts…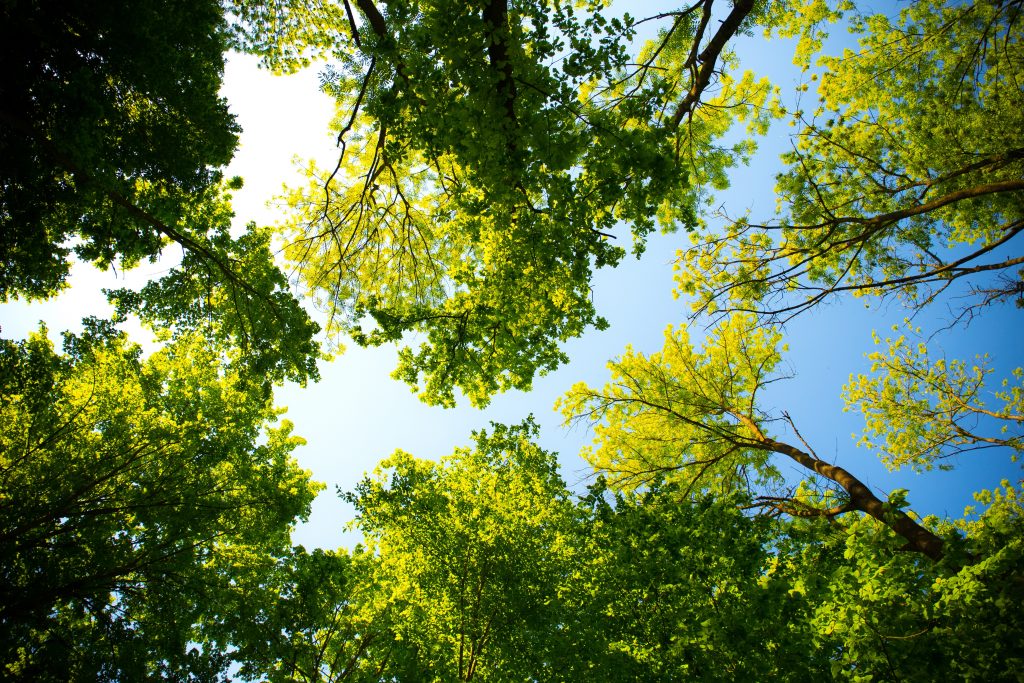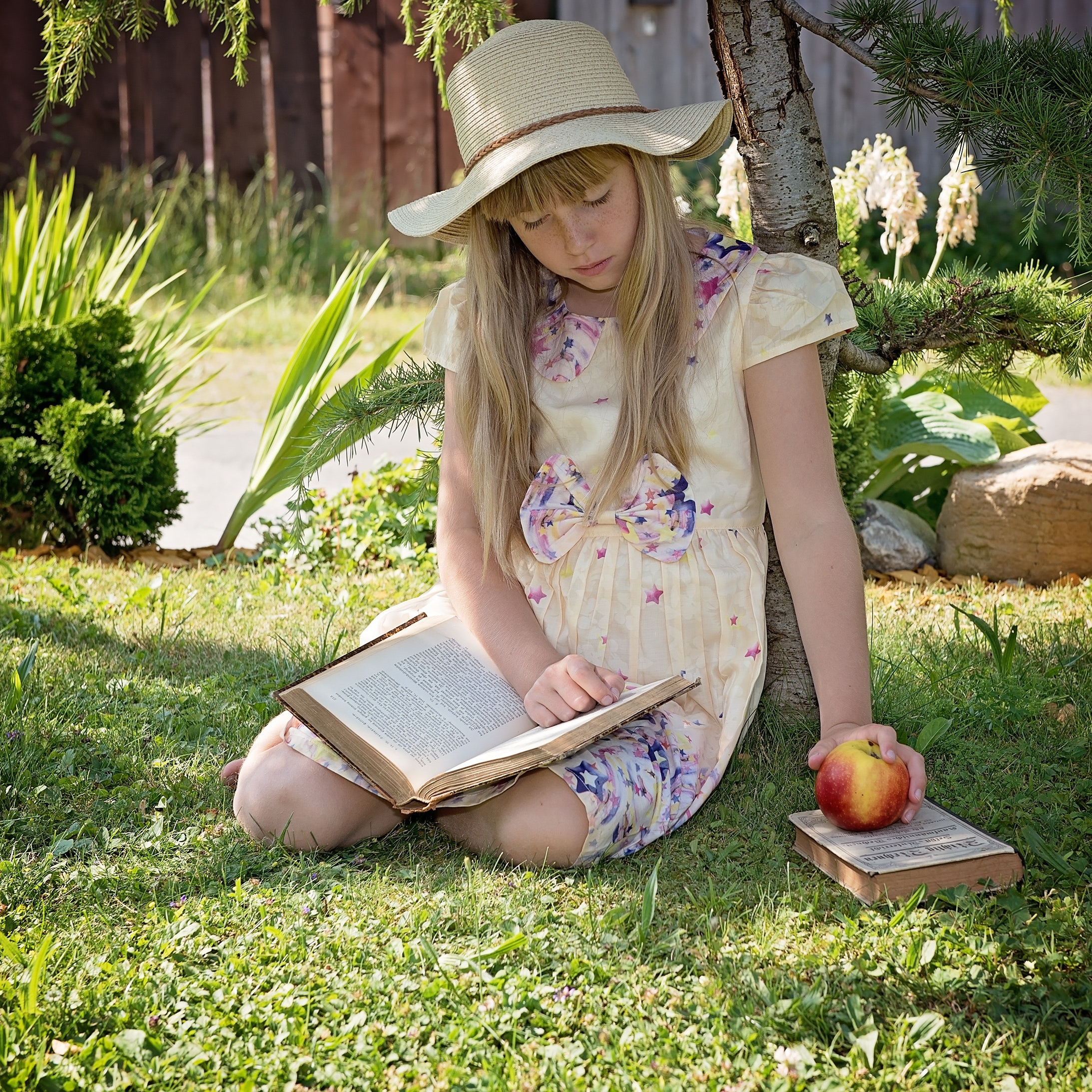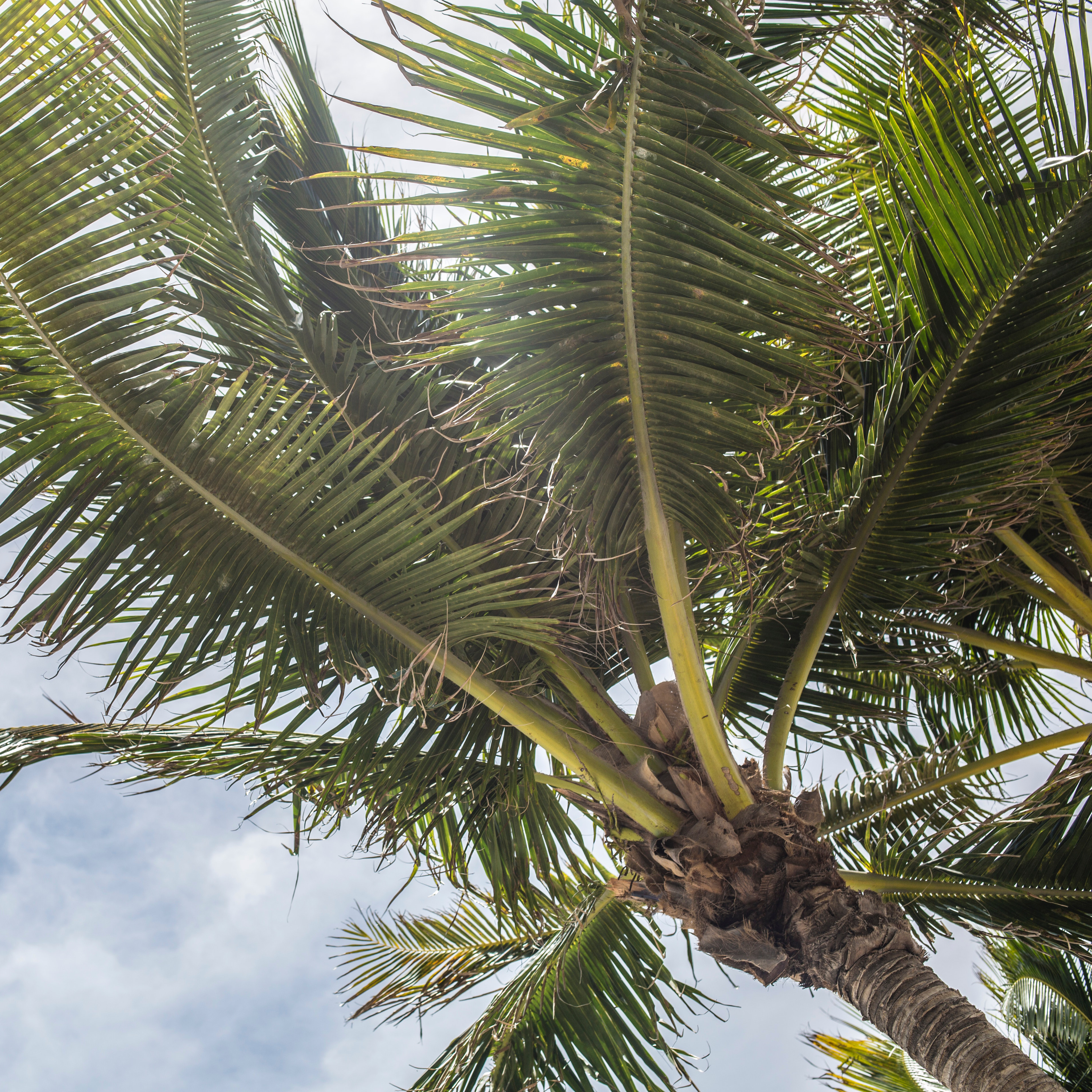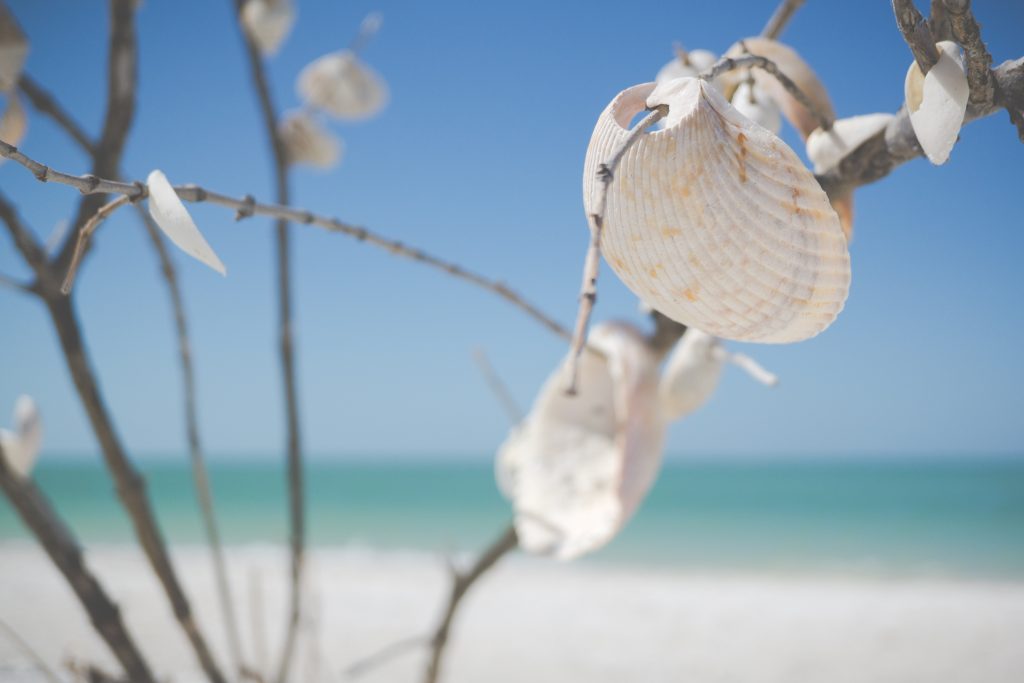 Friends of Osprey Junction Trailhead